Services
Communication Strategies
Whether it's media relations, public affairs, crisis management or fostering community engagement, our integrated communication strategies ensure that key messages and different channels of communication are working in harmony. We base every strategy on a sound analysis of prevailing perceptions and challenges, and adapt it to the client's
needs and budget. The result is a plan that targets the right audience at the right time while respecting cultural context.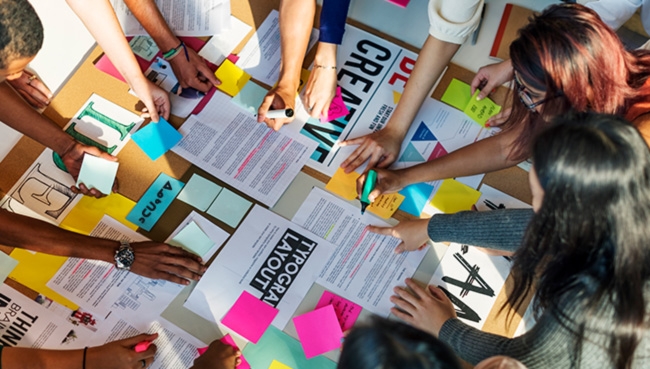 Design and Illustration
We know the importance of designing for the North and create our products to serve these needs. Our designers have formal training and a vast amount of experience in Nunavut, including an understanding of language requirements and the cultural environment. Our office is a Mac design environment and we are up to date with current industry-standard hardware and software. We have integrated Unicode-compliant syllabic fonts into our workflow since their inception.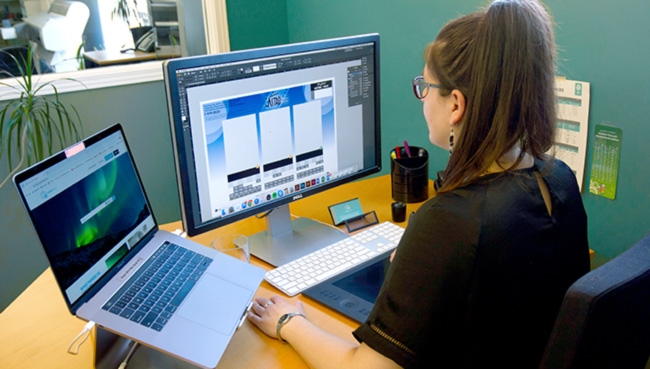 Branding and Marketing Services
Not only are we well-versed in developing successful marketing and branding strategies, our designers and staff team also understand how to make them relevant and culturally appropriate to Nunavut. Ideas that work elsewhere don't always fly in the North, and some ideas work here and nowhere else. Most of our marketing and branding campaigns now include social media, whose analytics allow progress to be measured so that adjustments can be made to maximize reach and impact.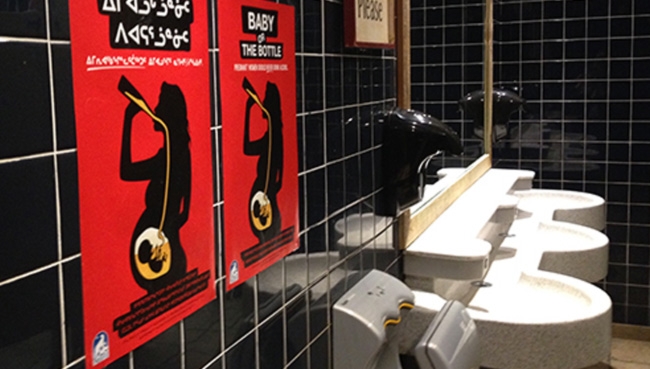 Video and Photography
We provide full-service television, cinema, corporate, web, artistic and documentary video services, including drone videography. Our team produces and directs video projects year-round in Nunavut and is always on hand to meet with clients, share ideas and suggest new concepts. Using state of the art photographic equipment, we shoot products, corporate portraits, architectural, annual reports, events, food, sports and action, wildlife and landscapes, to name a few.
Print and Production Services
Our well-established relationships with production, shipping partners and subcontractors help us maintain an effective and cost-efficient workflow, which results in high quality products produced quickly and delivered to our clients anywhere in Nunavut. Our quotes are concise and accurate, and we provide budget and cost tracking when required.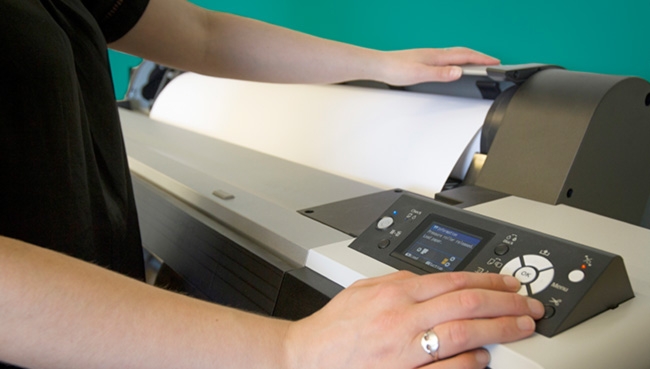 Website Development
Katittut is the division of Atiigo Media that specializes in website development projects. We offer a flexible range of options to accommodate different needs, from small static websites to larger sites driven by databases with sophisticated content management systems. We are familiar with the challenges posed by limited bandwidth in the North and build our sites to be efficient and robust. We develop sites in all of Nunavut's official languages.