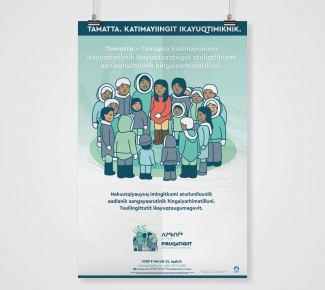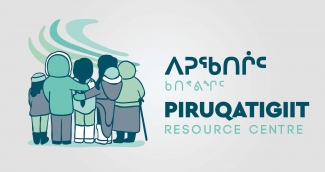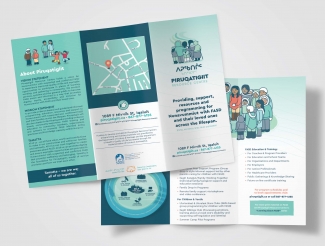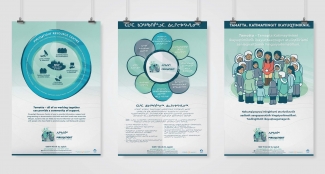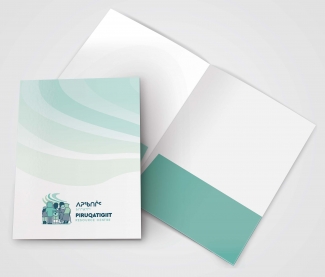 Let's Talk About FASD
Piruqatigiit
Atiigo Media was asked to come up with a distinct looking multi-page brochure for the Piruqatigiit Resource Centre. This brochure was targeted to Nunavummiut with Fetal Alcohol Spectrum Disorders (FASD) and their caregivers and included information on prevention, support, and available programming.
Atiigo presented a modern and clean communication piece, incorporating a number of custom illustrations to support the information within the brochure. Photography of real people in a Northern context were used to help connect the target audience to the subject matter.
This brochure serves as a great resource for people to learn about FASD and how to support and also receive help from your community.